People in District 1 tell me they are not being heard by city government. That by the time the community is involved, the decisions have already been made, leaving us behind.
You and your neighbors have a right to be heard at city hall.
I'm Misael Ramos, campaigning to represent District 1 on Austin City Council. Please help me get you the most basic political right: the right to be heard. I want to elevate all voices — the ones that feel they've been speaking to deaf ears and the voices we have yet to hear.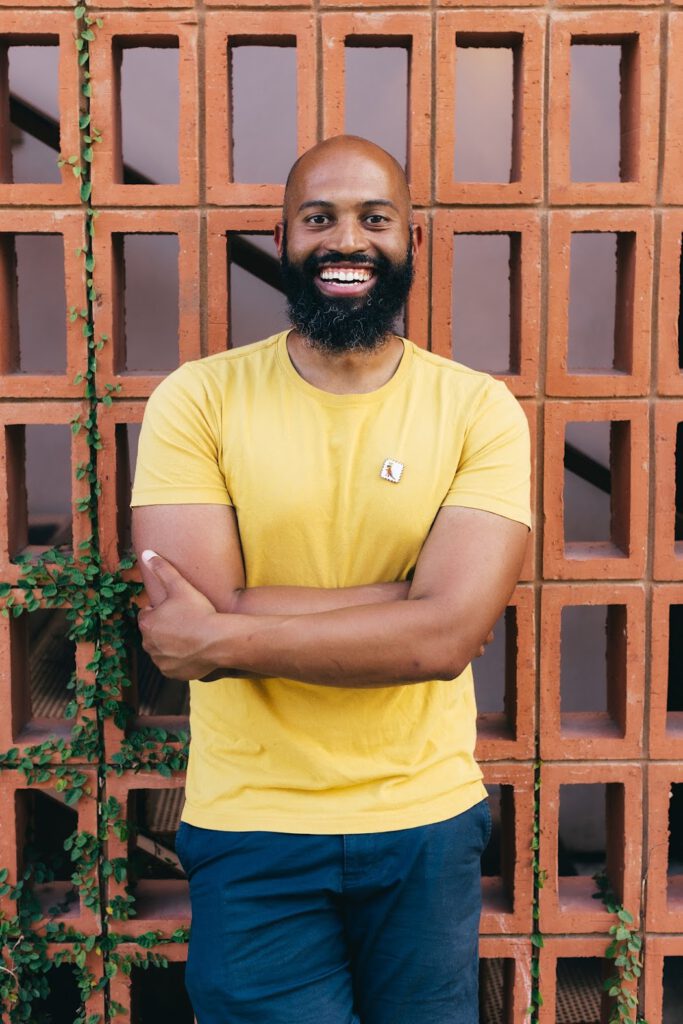 Misael Ramos is a community advocate that works on affordable housing, anti-displacement, and transportation. He currently leads affordable housing efforts for The Blackland Community Development Corporation as board President and has worked on multiple anti-displacement initiatives. He's very involved in his neighborhood, the Historic Rogers-Washington Holy Cross neighborhood, assisting them to become a Historically Designated District.  Misael is pragmatic, knows how to lead with heart and integrity, and above all else, always open to listen to other's opinions whether or not he agrees with them.
Get the latest updates on the campaign and where Misael will be!  We could also use volunteers!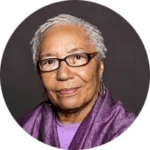 Ora Houston
Former Councilmember – District 1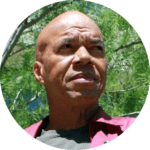 Volma Overton Jr.
Civil Rights Leader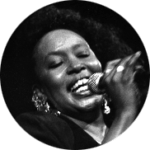 Connie Kirk Community Leader and Singer

James Harrington
Civil Rights Lawyer and Texas Civil Rights Project Founder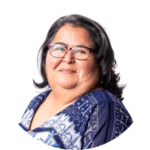 Monica Guzmán
Policy DIrector at a Local Non-profit and Community Leader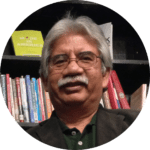 Gilbert Rivera
Activist and Community Leader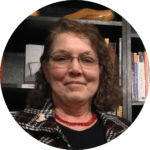 Jane Rivera
Activist and Community Leader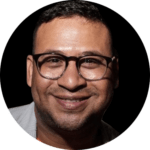 Daniel Segura-Kelly
Former Executive Council Aide