Stable, affordable housing is at the center of our community's solutions across issues. It increases community safety, helps our kids perform better at school, ensures that our working friends and neighbors are able to stay employed, and keeps people from leaving Austin because they can't afford it. I want to work with the City Council on three solutions. 
Promote Responsible Development
Working together with communities, non-profits, to create affordable housing that addresses the needs of District 1.
Update the Land Development Code
Our major corridors are important pipelines to resources, community, and employment. Building more affordable housing on those major corridors will give people access to transportation and resources like grocery stores, government offices, libraries, and more that our city has to offer.
Income-Based Tax Calculation
As taxes increase, people sell their homes or increase rent causing renters to be priced out. If you pay taxes on a 350k house and make 60k a year but lose your job or take a pay cut, you may not be able to make that tax payment.
I will work with the City Council, County and State officials to on a tax calculation based on income.
Inheritance Homestead Exemption
In District 1, there are families that have been living in East Austin for multiple generations by keeping homes and passing them down as inheritance. Often times taxes are reassessed and increase significantly causing heirs to have to make the tough choice to sell.
I will work on a program that allows families to keep the original homestead exemption on their house.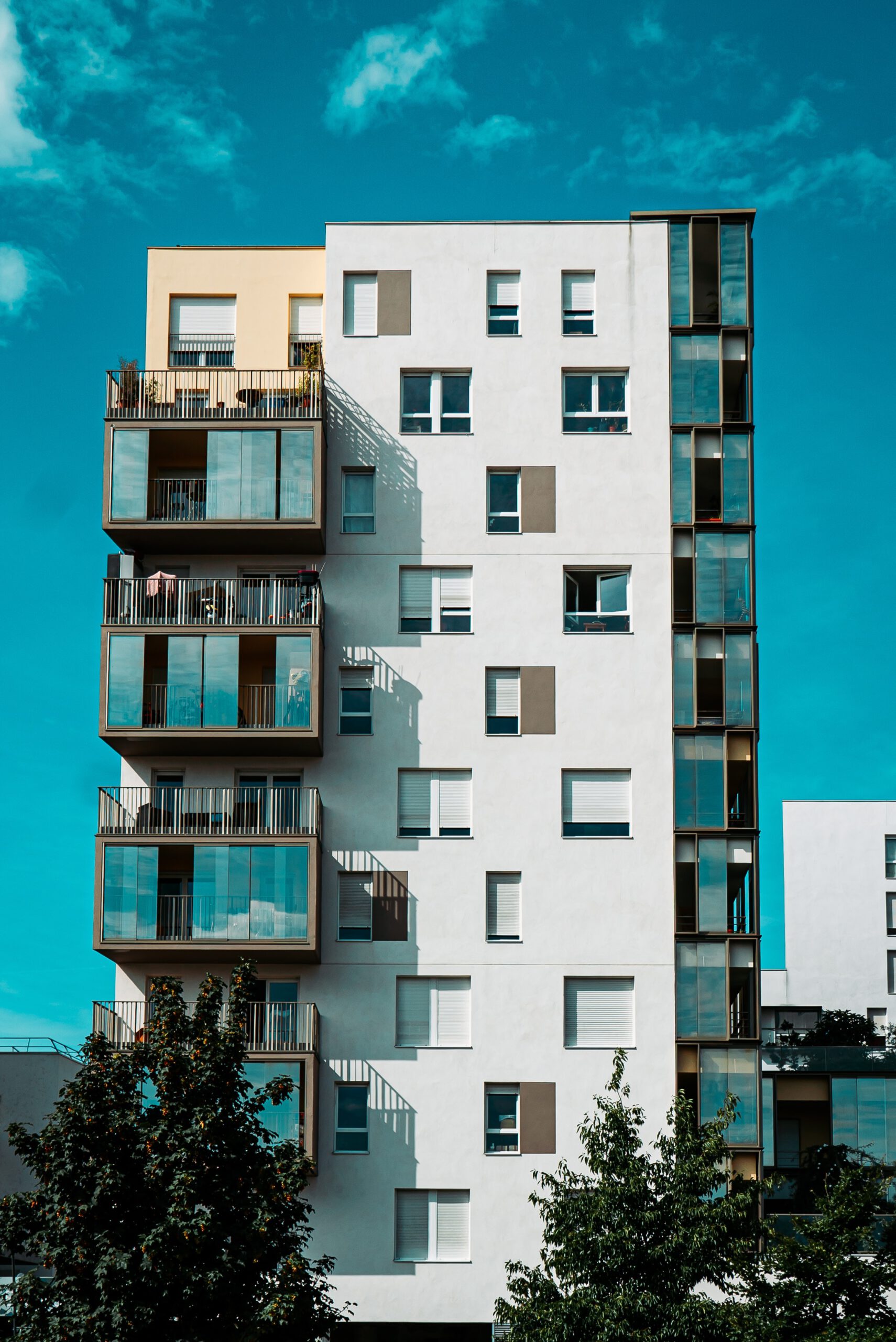 Community Betterment Development Program
I want to incentivize large and small scale developers to engage more with the neighborhoods they're developing in to ensure they're meeting the needs of the community. Development fee waivers, tax exemptions, and an expedited review process for permits should be considered for the developers working with the community and bringing services the community needs.
Address Homelessness
I will advocate for more housing, transitional housing, rehab and increase the amount of mental health professionals and EMS to get people off the streets and receiving the services they need. "You can't get better if you don't have a stable home." I will work hard to house our unhoused and provide services to help get them back on their feet.